Performance characteristics of high temperature resistant long shaft motor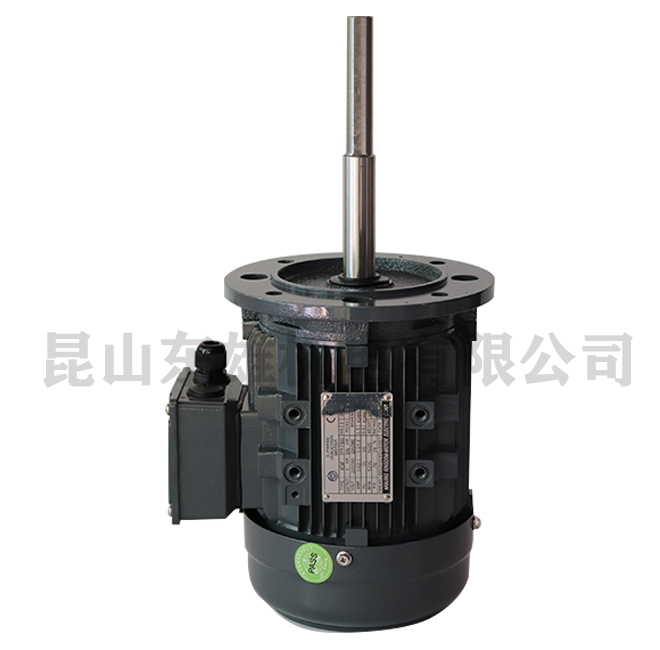 1. High temperature motor adopts fashionable aluminum alloy appearance design, with beautiful appearance.
2. High precision bearing, special bearing grease, low noise, small vibration.
3. Use high-tech design to reduce the electromagnetic load of the motor and improve the high performance and efficiency of the motor.
4. The high temperature motor adopts high temperature resistant H-class insulation material to ensure the safe operation of the motor in high temperature environment without aging and burning.
5. Structural design with advanced thermodynamic analysis method.
6. The shaft of the warm motor can be customized according to the customer's requirements, which can be lengthened or shortened. The shaft materials are stainless steel shaft and chromium steel shaft respectively.
7. High temperature motor voltage: single phase 220 V, three phase 220 V / 380 V, 2 pole and 4 pole / 6 pole can be customized
The whole series of motors are of totally enclosed structure, and their enclosure protection grade is IP54. Class F insulation and ic0141 cooling mode are adopted. The terminal box is on the upper or right side of the motor (viewed from the shaft end)
1. Type B3 has one base with foot and no flange on the front cover;
2. B5 type has a base without foot and a large flange on the front cover;
3. B14 - the base has no foot, and the front cover has a small flange;
4. Model B34 has a base with feet and a small flange on the front cover;
3. B35 type has one base with foot and large flange on the front cover;